ONE PRICE
When you walk into a Lexus Plus dealership, you won't find a suggested price, a starting at price or even an MSRP. You'll only find one price–a fair, transparent and straightforward price on everything. From new vehicles to service rates and parts, we continually track local prices, market conditions, and even apply current incentives ahead of time to bring you competitive prices before you ever open the door.
At Bergstrom Lexus of Appleton, you'll find one price for:
New vehicles
L/Certified vehicles
Pre-owned vehicles
Finance rates and products
Service packages
Service labor rates
Genuine Lexus Parts and Accessories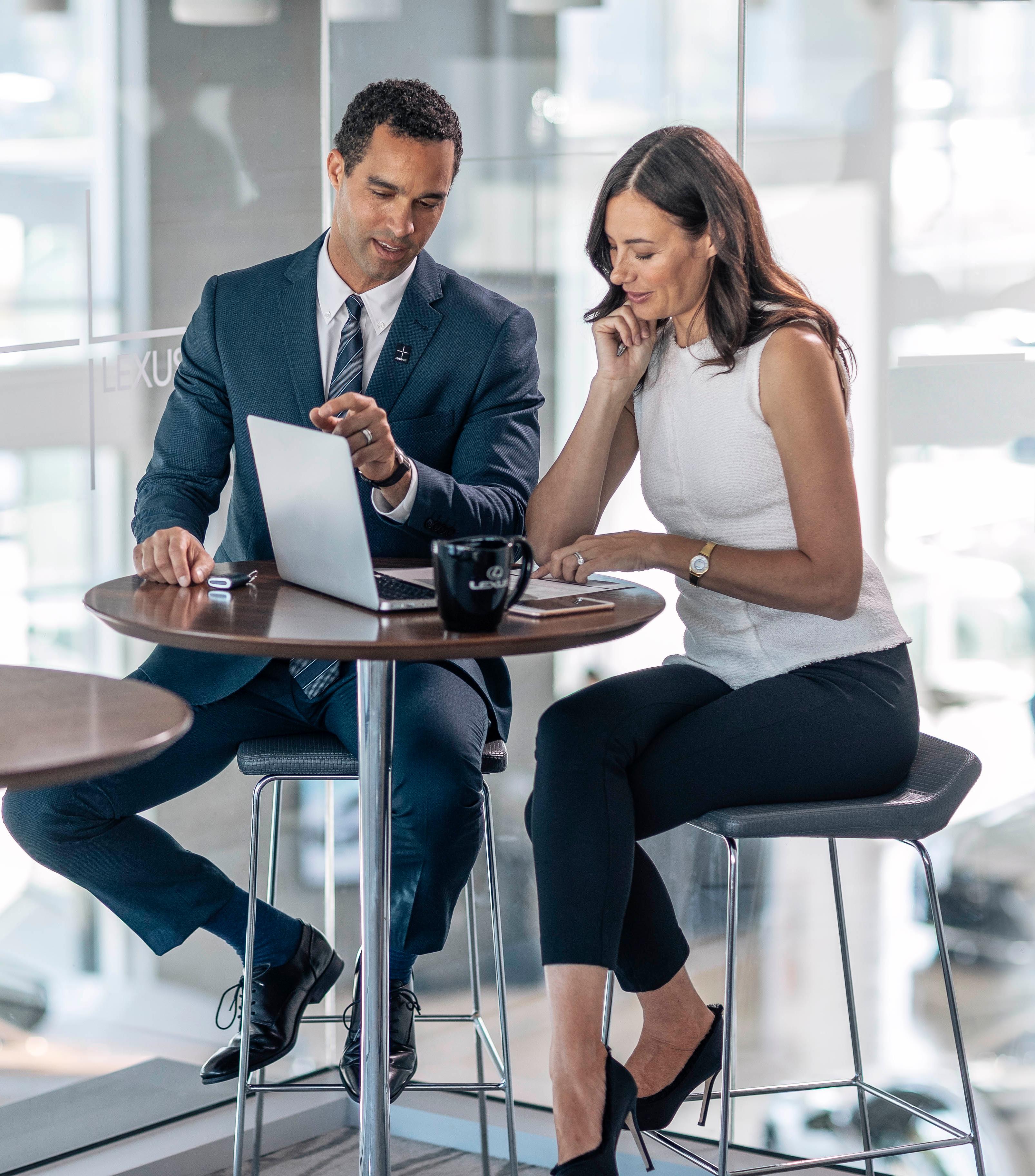 ONE POINT OF CONTACT
Lexus Plus is an experience crafted around you. Which means having one point of contact by your side help make the process simple, on your terms and your timeline. You make the calls and they assist. It's that simple. From product and pricing information to trade-in offers and final paperwork. No awkward handoffs. No waiting while they check with a manager. And, of course, no pressure.
At Bergstrom Lexus of Appleton, your dedicated consultant can handle the following:
Appointment scheduling
Product information and personalization
Pricing information
Trade-in evaluation and offer
Document preparation
Financing options and transactions
Vehicle delivery
Cashier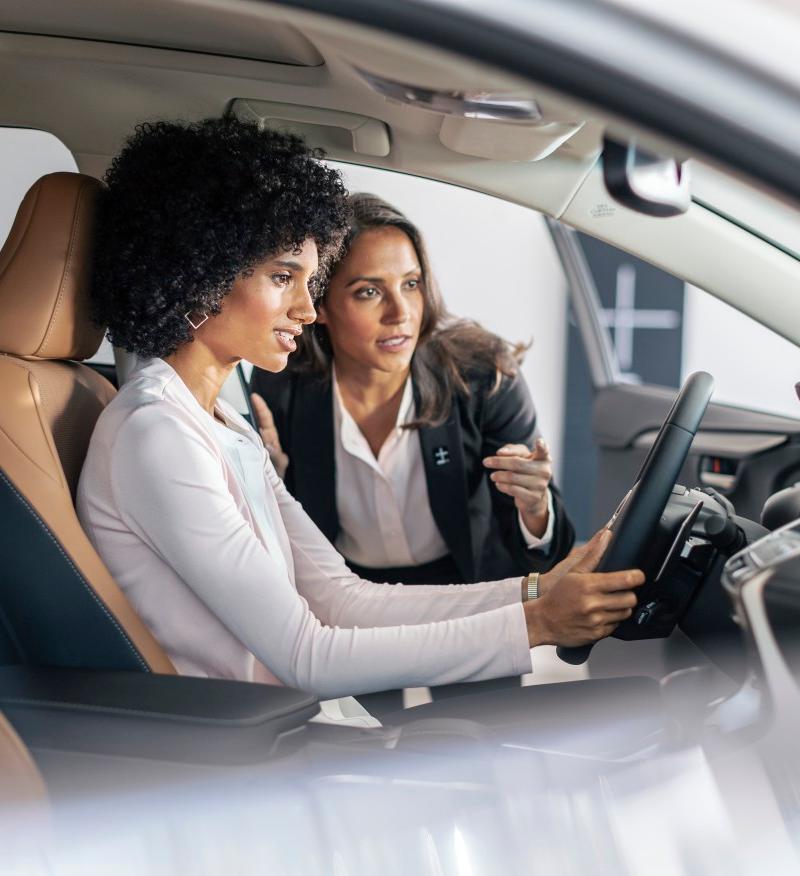 Thank you for your interest in the Lexus Plus program at Bergstrom Lexus of Appleton.

Please don't hesitate to contact us if you have any questions about Lexus Plus or to meet your friendly Lexus consultant in Appleton.